Your Satisfaction Is Our Driving Force
Our Consultancy/Training services conceptualized and developed through well-researched methodologies. Our consultancy/training programs are channels for ideas, experiences and best practices. A successful strategy is unleashed when we have a Consultancy/Learning Organization where employees thirst to do everything better day by day, with the most significant competitive advantage:the initiative and innovation of employees.Our primary approach to PEOPLE + METHODOLOGY is our guiding light in ensuring our clients achieve the RESULTS in their work. Being productive is all about having the information you and your employees need–at your finger tips. It's also about being able to process and share this information effectively, in real-time–wherever you are. This is where ICM comes in for you.
Recruitment Process Training
We provide full training in Foreign Worker Recruitment Application Process. We guide you step by step how to get prepared all those supporting documents and the application process flow.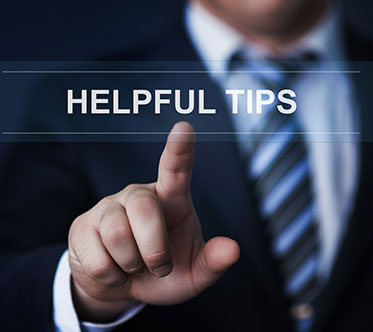 Dealing With JTK / KDN / JIM / EMBASSY
We provide you full information for your application needs, in order to avoid any difficulty during the process.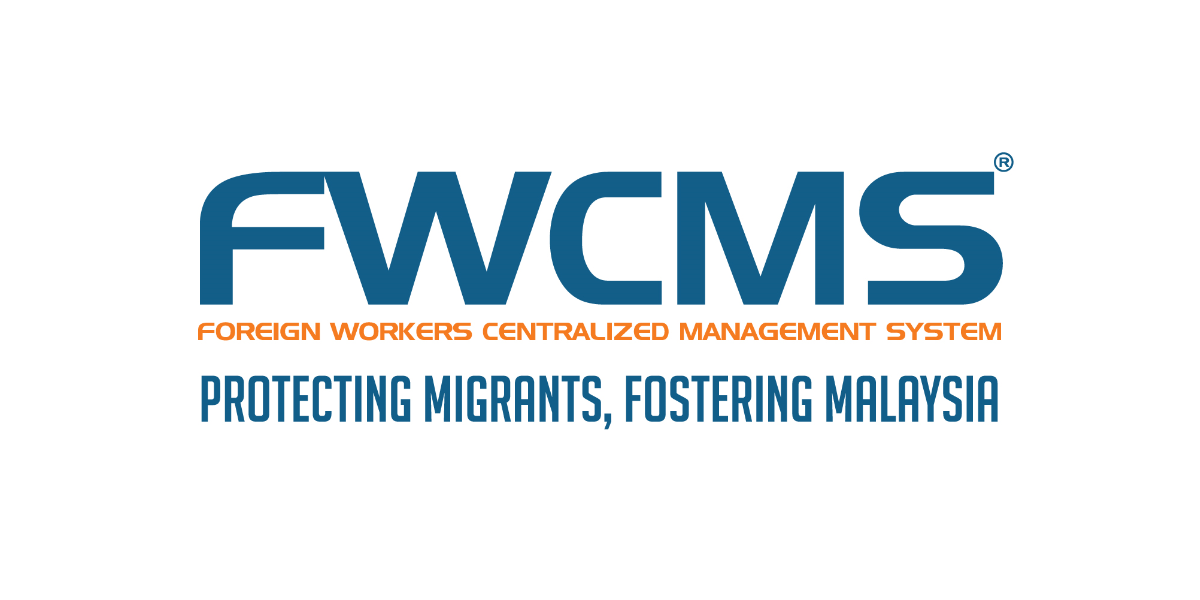 FWCMS APPLICATION PROCESS
We guide you how to get your Calling Visa via FWCMS platform.

FOMEMA APPLICATION PROCESS
We are not only guide you the application process flow, but we also share a very importance tips with you , which is what should you do before the application. This is very importance before its too late.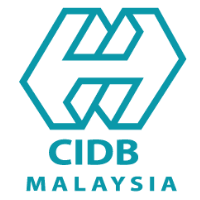 CIDB SAFETY TRAINING & GREEN CARD
We conduct safety training for all those workers who work under construction /Engineering field and also guide you how to apply Green Card with no extra cost.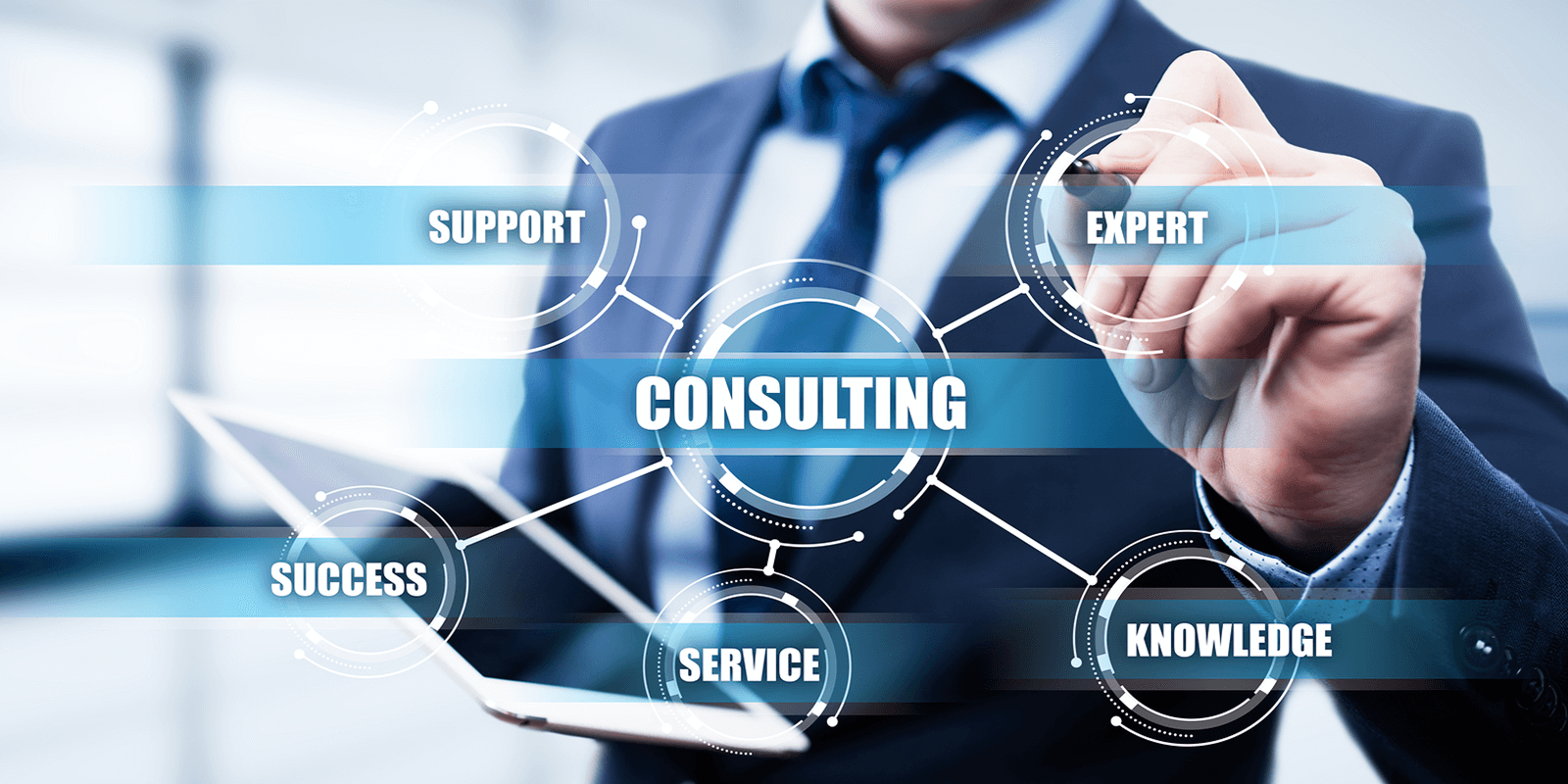 Our Consultancy Services are Specifically Designed to Add Value to Our Client's Core Business & to cut down their production down time.
Human Resources Outsourcing
Human resource outsourcing is an end-to-end service that meets your human resource needs. It includes searching for potential candidates, hiring, managing employee contracts . Our service provides you with the support of analyzing the best execution method to meet your KPI.
We conduct recruitment, contracts, wages, and taxes that comply with local policies. ICM will be your HR partner, planning the talent pipeline, cost and budget, and timetable so that you, as valued customer, can focus on your core business.
When you hire us for human resources outsourcing, we can provide you with:
Human Resources Contract Management

Employee Relations from onboarding, performance management, career development, and exit process
Recruitment Services

i.   Interview process

ii  Identify the right candidates

iii. Guide for Job Advertisement write up

Company Manpower Planning

Employee Relation Services

Compensation and Benefit plan Review

-To review and implement Compensation and Benefit structure according to Company Budget and relevant to employee needs.

Training & Development Process

Employee Hand Book Implementation and Review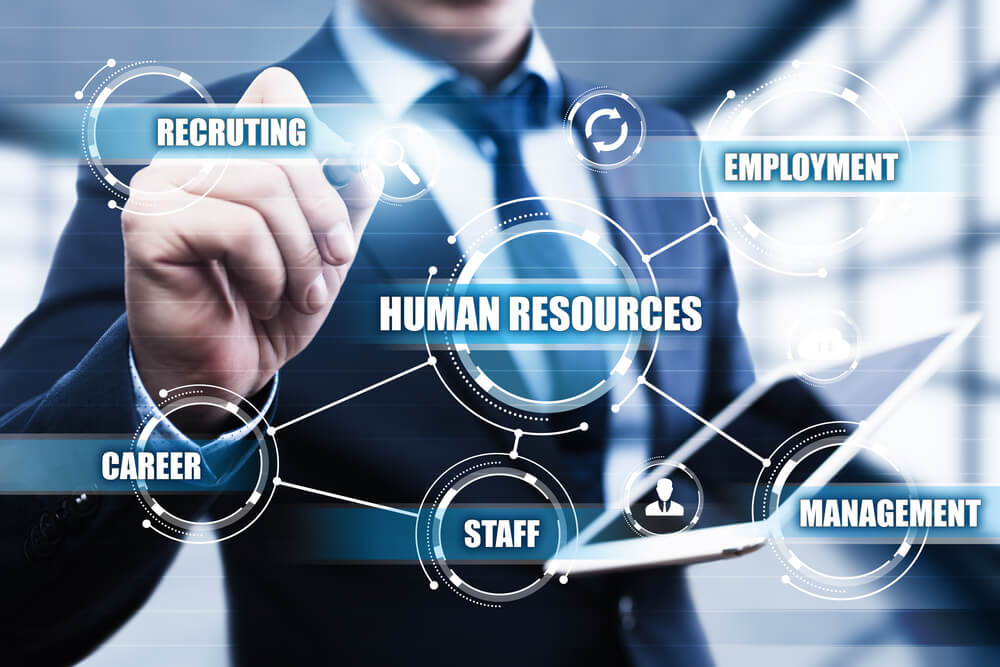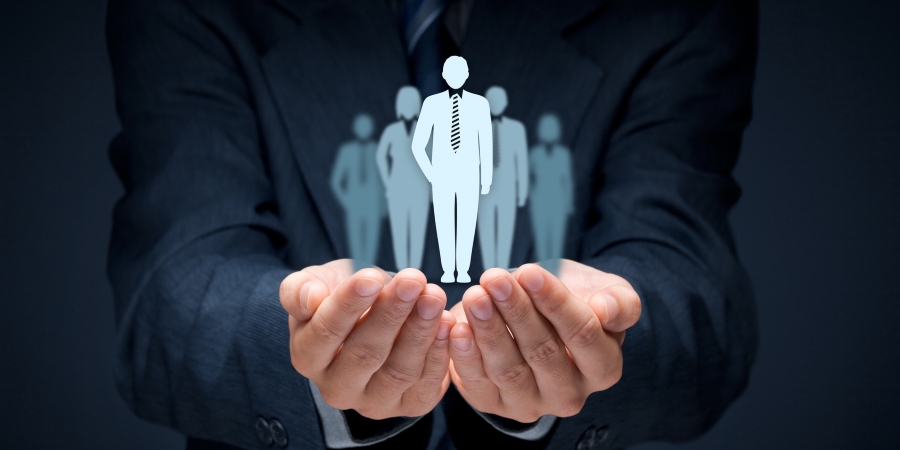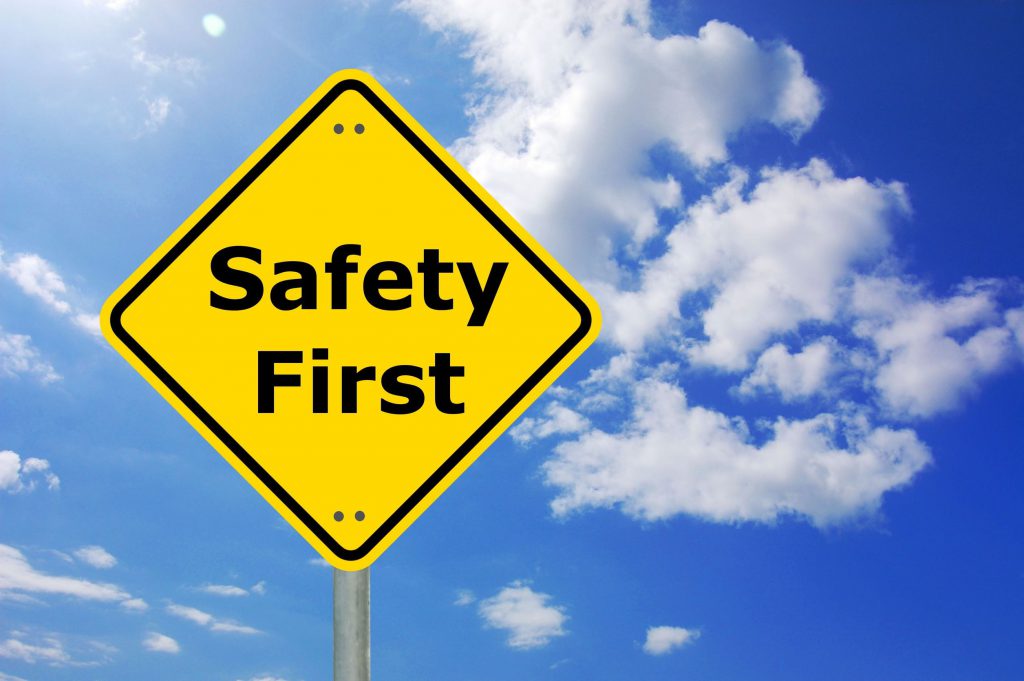 Safety & Health Consultancy
1.Set up Safety & Health Committee
2.Implement on Safety & Health Policy
3.Workplace safety & Health Inspection