WELCOME TO OUR OFFICIAL WEBSITE
INSPIRE CONSULTANTS MANAGEMENT SDN.BHD.(912180-X) or (ICM) is a consultancy company in helping clients to hired/recruit foreign workers , apply to Rekalibrasi Program 2020 & A Cooperate Training Provider which is registered under HRDF . In addition, our experience staffs travel all over Malaysia to give consultancy & one stop services according to clients' needs.
Our Consultancy Services Are Suitable For: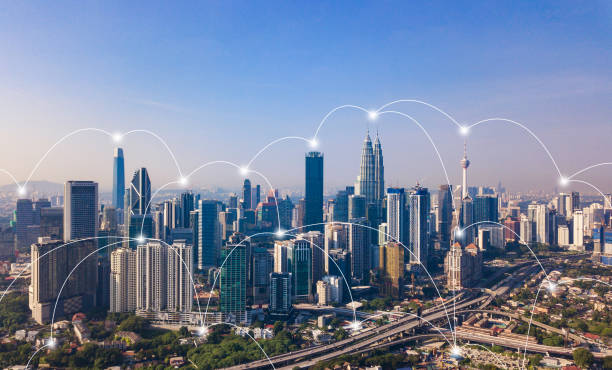 ICM was established in 2010 as a human resources development Consultancy company , and continuous involved in providing consultancy services for our clients in foreign workers recruitment process .         ICM had a strong network with our partners across South East Asia & Asia countries. We are entrusted with providing a reliable, effective and most-trusted recruitment services with wide range of services to fulfil our clients' needs..
        Through our quality and professional services delivered, we have achieved a lot of client's satisfactions. We helped our clients to hired/recruit manpower in different industries such as manufacturing, construction, security guard, restaurants, cleaning service, etc…With more than 5,000 foreign workers hired & supplied in a year, right from receiving Bio Data of the Candidates, Interview Camps at the countries of origin, Documentation, Processing, Approvals from JTK & KDN. Employment Pass, receiving the candidates at the Airport .
         For job seekers and employers, the recruitment process can be a daunting task. Our headhunting company only matches candidates with jobs that suit them, thus simplifying the process.
         For employers, this means providing only qualified and experienced candidates who can enter a position and add value to the company from the first day of work. Our goal is to provide candidates with positions that can succeed in their chosen career in a challenging but rewarding environment.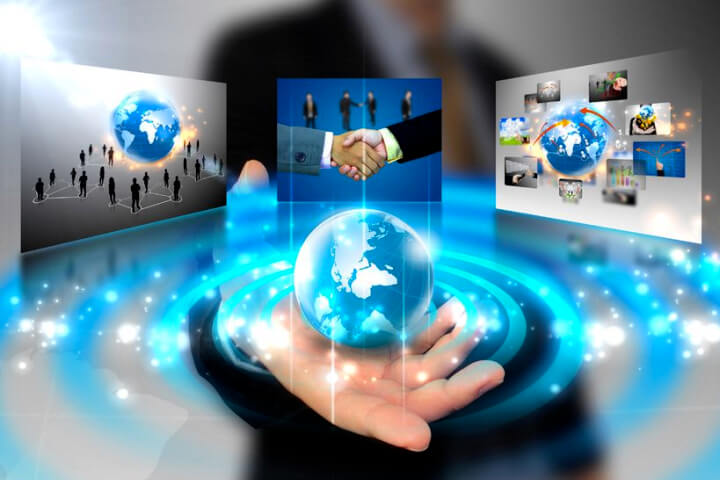 Within 3 years, to make employers in all over Malaysia who want to hire foreign workers know how to apply KDN Quota/Calling Visa & Embassy Attestation confidently!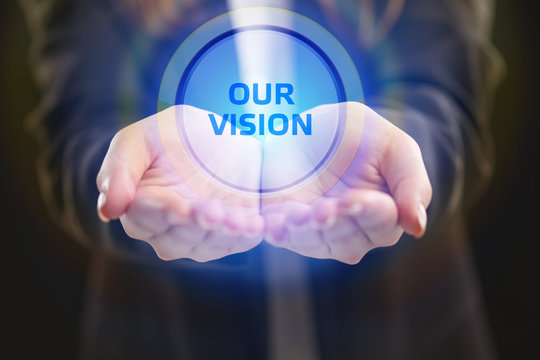 We train/guide hand-in-hand with all employers who want to hire foreign workers in how to handle the entire KDN/JIM/JTK recruitment/application process.